RENNtech has become the premier Mercedes-Benz specialist and Hartmut Feyhl himself is regarded by many as USA's foremost authority in Mercedes tuning. His vast experience comes from 12 years spent at AMG Germany before serving as the North American division's Technical Director. Prior to the tuning company's merger with Mercedes-Benz in 1999, by the request of AMG Germany, Feyhl branched out on his own to start RENNtech and service the existing AMG North America customers.
Performance without compromise. This is the foundation upon which we have built our reputation. Established in 1989 by Hartmut Feyhl, RENNtech has evolved and grown from servicing AMG's customers into the foremost authority on tuning and customizing AMGs and Mercedes-Benz. RENNtech also offers tuning solutions for Porsche, Audi, and Bentley vehicles, along with other European luxury cars.
Renntech produces and carries a wide range of products for many modules of the following European makes: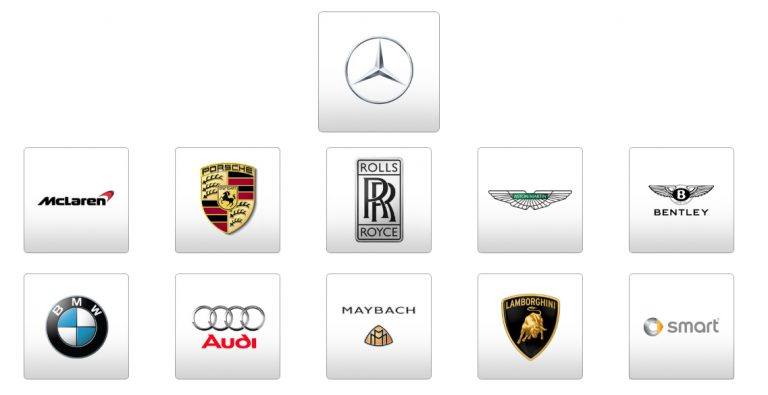 Renntech designs, engineers and manufactures their line of tuning products in-house at their facility which features a full fabrication and machine shop with CNC and rapid prototyping capabilities; in-house performance dynos, complete engine management and software tuning capabilities along with a complete service/repair/installation facility and a full-time design, engineering and sales staff.
Their proprietary tuning module stores both the RENNtech TUNED file and your vehicle's STOCK firmware file. The module plugs directly into the OBD2 port and delivers the file directly to the ECU. Programming takes only a few minutes and the vehicle can be re-flashed any time and as many times as you wish. Tune or back to stock on the go!